Blog
The Best Cute Portable Chargers of 2022
by Henry Shine on Jul 26, 2022
- Even as we worked from home during the past 2020 pandemic, we found that what we needed was more
 

power. Because your laptop, ipad, mobile phone and other devices

 

hogging those sparse outlets.

 You will find out how good it is to have an extra power supply!

To help you decide which INIU portable chargers
 

are right for you, here are some tips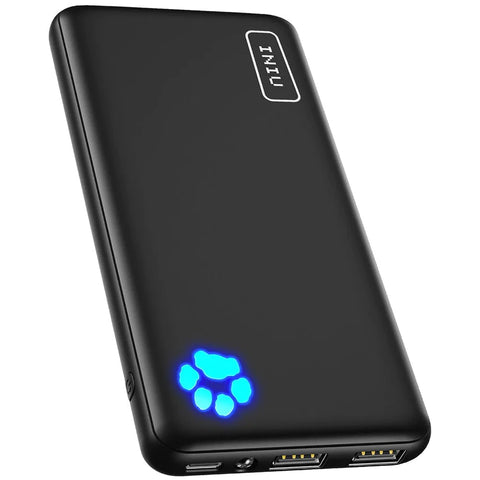 INIU PowerPaw Slim
Can u imagine the 5V 3A technology can charge your iPhone to 50% in 30 minutes? Even though it is 10,000 mAh portable charger, But it has oscar power! Our customer are attracted by this cute paw design.
It will be your best partner when you travelling, take airplane, do business, entertainment etc.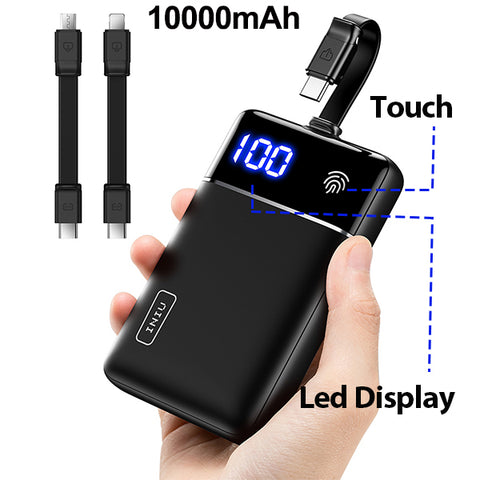 INIU MegaPower Touch
Where the INIU MegaPower Touch shone most is true all-in device that you will not need to get extra cable for your phone!
Support micro usb input, 2022 best usb-c to usb-c portable charger. these will let you can charge all your phone devices everywhere.
The ultraportable Megapower Touch 21% smaller than iPhone 12 Mini.