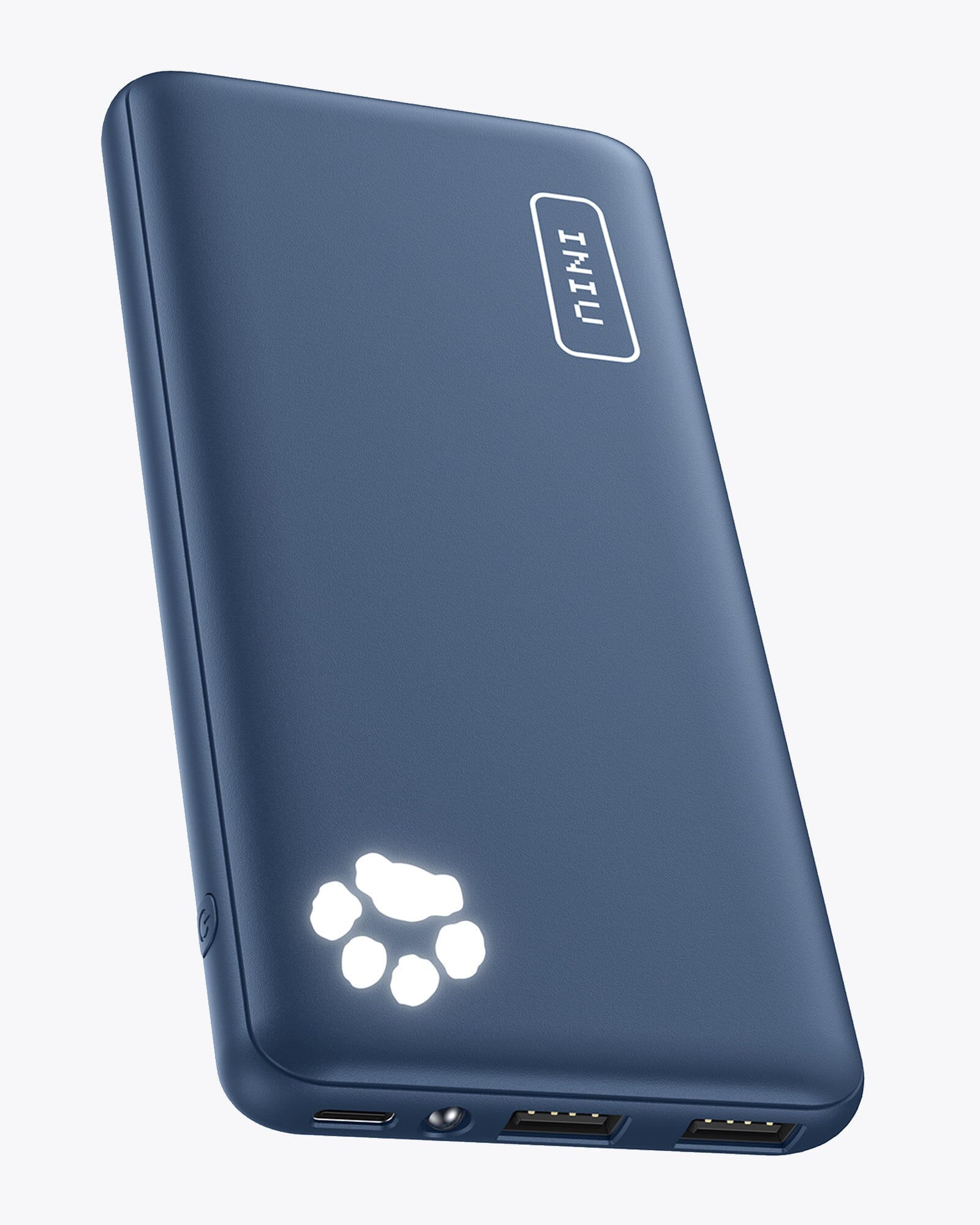 [4 colors] INIU B41 Market's Slimmest 10000mAh Power Bank
Sale price
$17.99
Regular price
$29.99
Trusted Delivery

Free Expedited Shipping
No Reason 30-Day Money Back

3-Year Warranty

24/7 Customer Support
30 Days Price Match Guarantee
INIU guarantees that we will refund you the difference if you find a lower price from us within 30 days of your purchase
Endorsed by Top Influencers
𝐕𝐚𝐬𝐭 𝐂𝐨𝐦𝐩𝐚𝐭𝐢𝐛𝐢𝐥𝐢𝐭𝐲
INIU's exclusive UPower+ technology enables the optimized charge to all your USB devices, even AirPods, smart watch, and heated vest.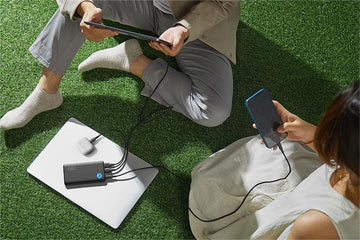 𝐏𝐫𝐚𝐜𝐭𝐢𝐜𝐚𝐥 𝐓𝐫𝐢𝐩𝐥𝐞 𝟑𝐀 𝐎𝐮𝐭𝐩𝐮𝐭𝐬
Thanks to the triple 3A outputs, now you can fast fuel 3 devices together to make your time even more richer and fun.
Clorful Design- Pick Your Favs
𝐓𝐡𝐞 𝐓𝐡𝐢𝐧𝐧𝐞𝐬𝐭, 𝐔𝐥𝐭𝐫𝐚 𝐏𝐨𝐫𝐭𝐚𝐛𝐥𝐞
With the ultra-high-energy-density battery cells, INIU the Thinnest is designed to go anywhere your life goes, effortlessly.
Preview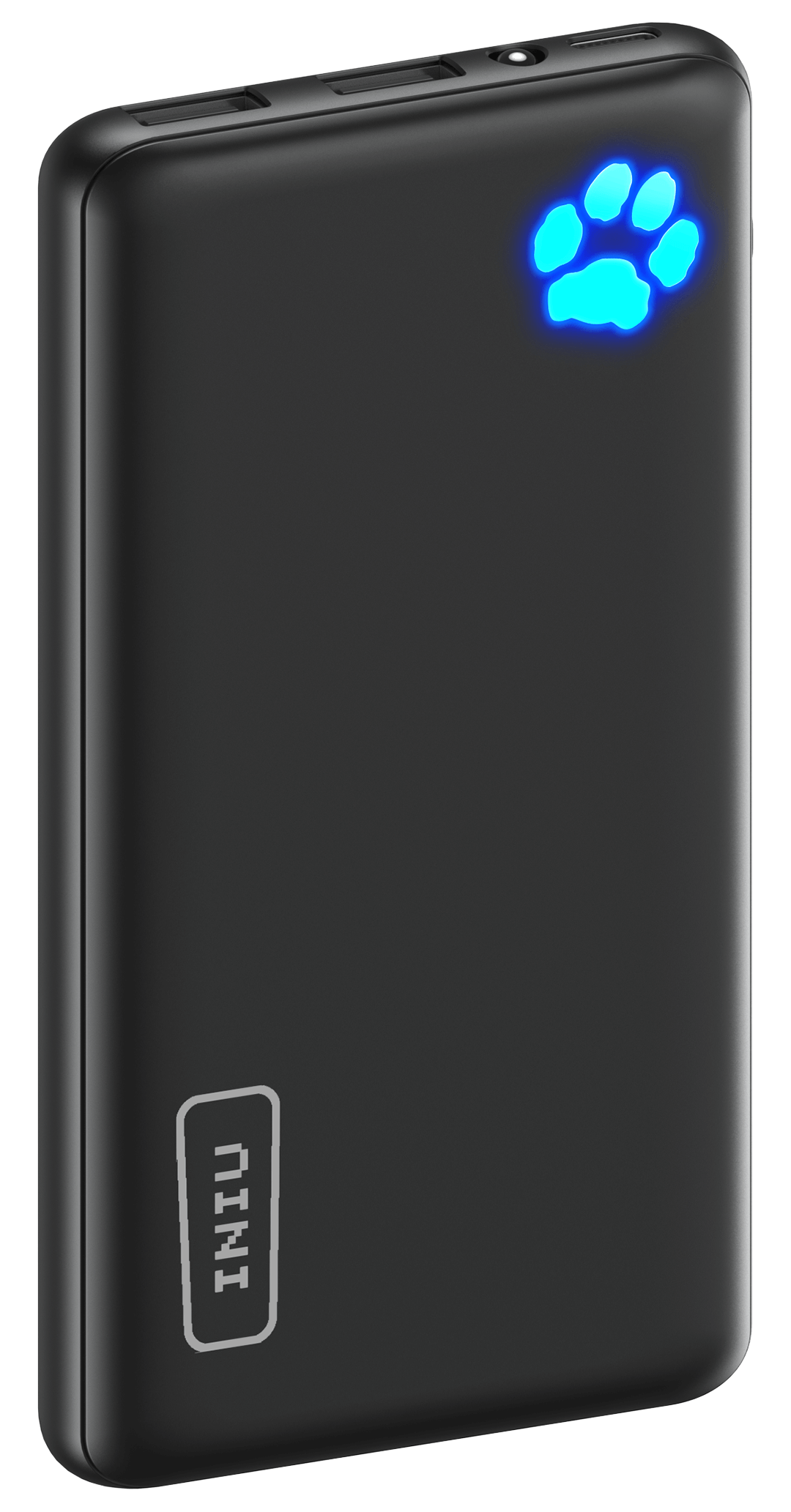 Specs
Recharge Cycle:
1000+ times
*The actual capacity of power bank may vary from the rated one due to energy conversion (typically 85-92%) and circuit losses (typically remaining 65-74%). This is common for all power banks. *(Powerbank Rated Capacity × 90% × 74%)/Device Battery Capacity≈Number of Charges
My question is will people stop asking if its compatible with every known device please? Its taking up so much space. Its usb so ya its compatible.
You're right. It's compatible with everything that uses USB.
"Answering" in hopes that it will stop displaying DLee254's answer as the top answer. Cause they're wrong and they don't know how technology works, clearly.
Even if they got the older model with only microusb (and not usb-c) it would not impact which device this power bank is capable of charging since you charge using the USB port.
If they upgraded to an S9 that means they must have had a microusb charger cable from their old phone so it's not like they couldn't charge the power bank either.
Can i travel international with this power bank
Sure! According to TSA, the limit watt hours is 100Wh, and our power bank is 37Wh, which is airline-approved.
In your journey, the built-in flashlight will also do a favor in the dark. Traveling with this power-paw portable charger will be so cool!
How to recharge?
We Suggest customers use the INIU adaptor to fast recharge this 10000mAh power bank. Or you can choose any adapter more powerful than 20W to experience the fastest recharge. This is not only for time-saving rapid charging, but it can also prevent overheating or battery damage caused by slow charging.
Can this usb c port output? how fast can it be?
Yes, this's an upgraded 3A USB C portable charger, both the USB C port and USB A port can output up to 3A, enabling fueling your iPhone up to 78% in 1 hour. As the video shows, using a USB C to Lightening cable can fast charge an iPhone in 3A Turbo charge mode, and using a USB C to USB C cable can fast charge most Android phones.